A wonderful gift to surprise your loved ones!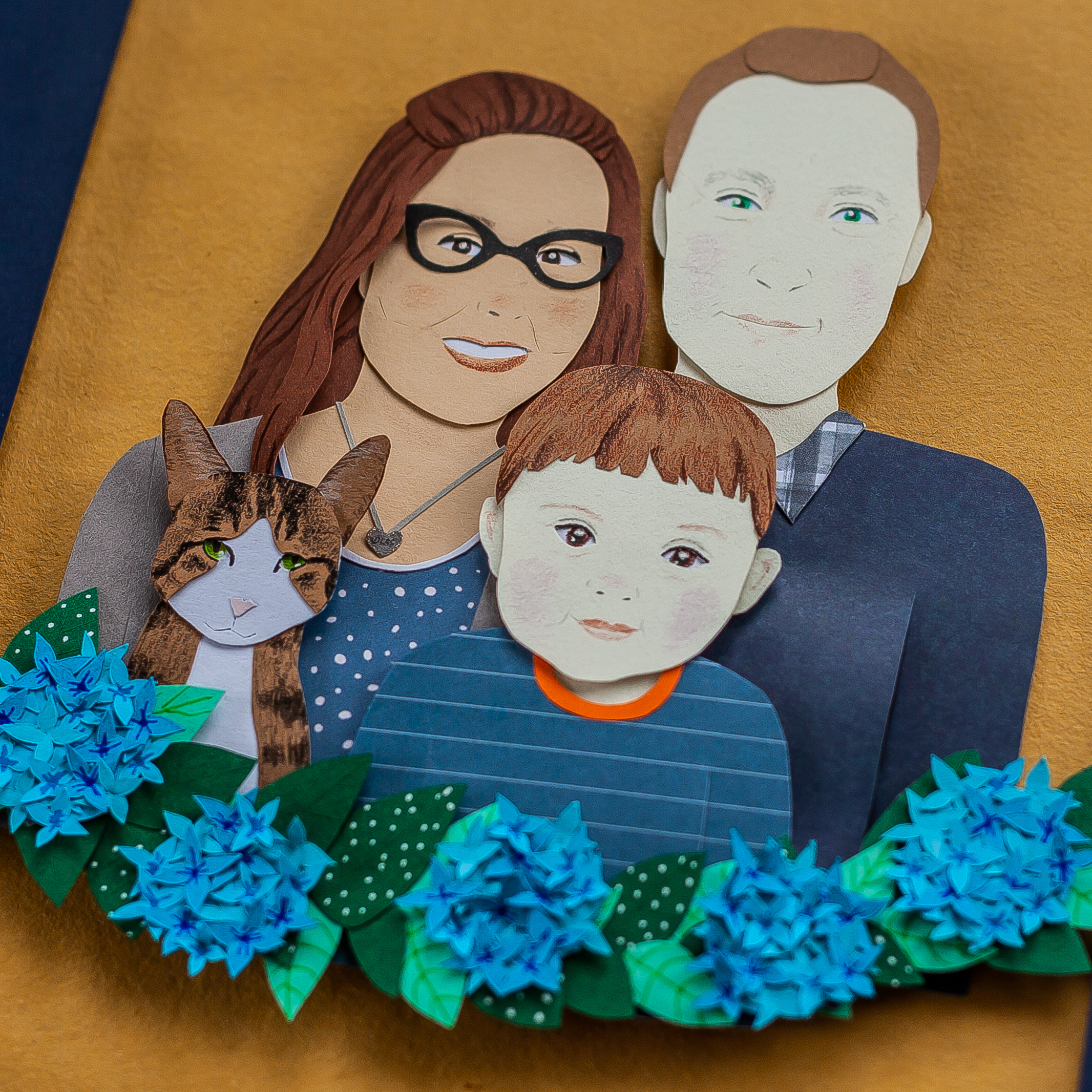 Papercut Portraits by Fernanda
I have been making papercut portraits for quite some time now. I love to turn families and couples into papercut art. Everything I do is handmade and therefore unique. This makes it a great gift for your loved ones or yourself!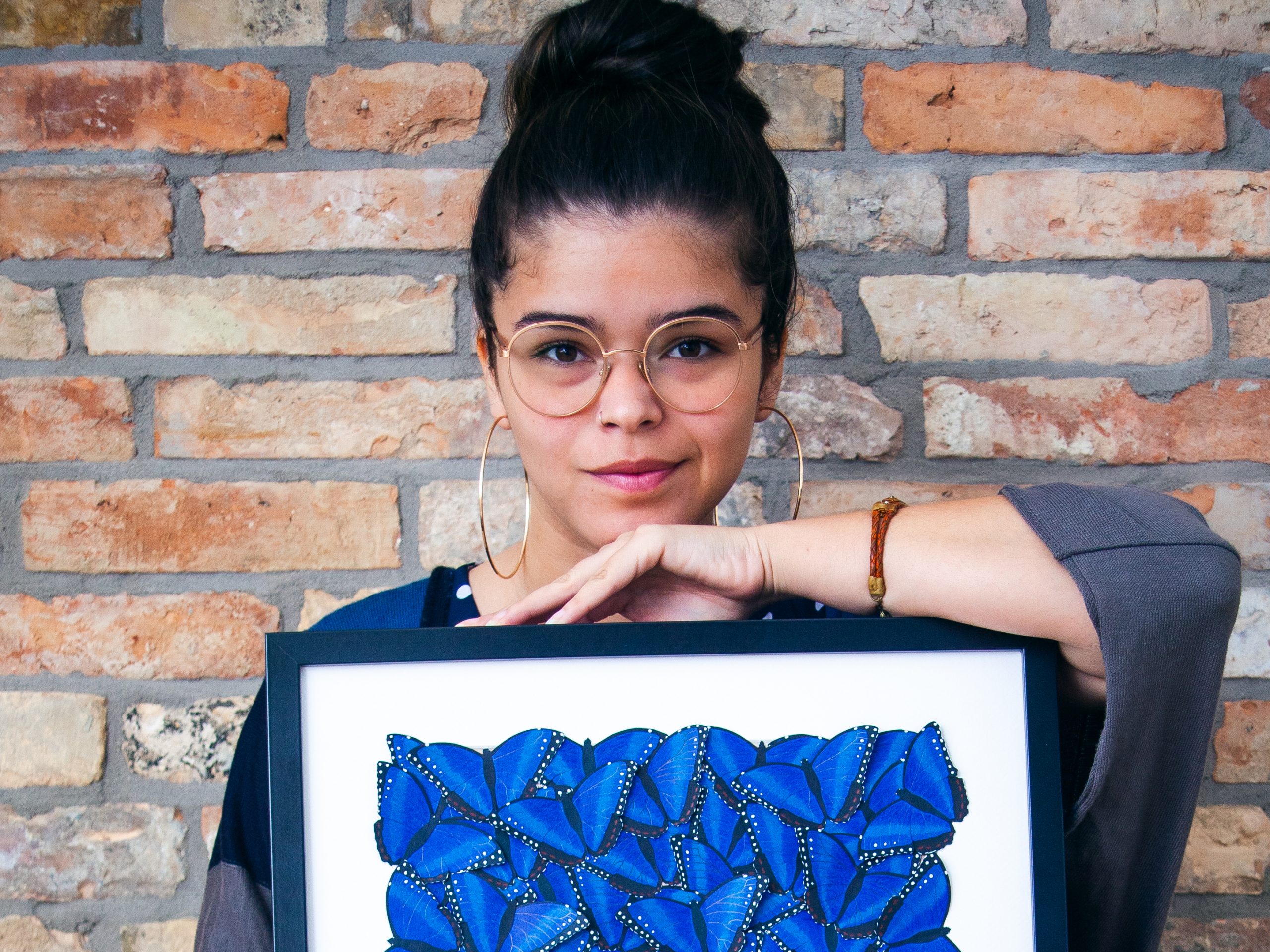 What clients say about their Papercut Portrait

I am completely in love with Fernanda's work. The pieces are rich in detail and stunningly beautiful! I could not be happier to have her work on my wall.
– Paula Beatriz

I bought a poster from Fernanda to complete the decoration of our home. When we received the poster the feeling we had was: our home is more cozy. The whole experience was great, from opening the beautiful package until choosing a place to hang our new piece of artwork.
– Gabriela Muniz

Beautiful artwork! There's so much detail in this, truly beautiful. I can also see Fernanda puts a lot of attention to packaging, so you have a great experience with your order all the way!
– Lis Aimbiré
Customizable papercut portrait
The papercut portrait is completely customizable. This makes it possible to put all your loved ones in the portrait. Besides that the colors and shape of the artwork can be decided. But don't worry, I will guide you through the process of making the decisions so you will get the result you are looking for.
A Handmade papercut portrait
All the papercut portraits are handmade by me. This means that every detail is made with care. Handmade art gives a special impression to your home and decoration.
What does the process look like?
1. Get in contact
First you should fill out the form on this page and describe what you would like to have in papercut and in what size you would like it.
2. Settle the details
I will respond to your request and together we settle on the details, such as colors, size, and shape of the artwork. You can also send me a few pictures of your family and I will help you to decide which one will be the most suitable to use.
3. Work in progress
After we settled on the details I will start working on the artwork. This process will take a few days. This is due to the fact that the artwork is all made by hand.
4. The art is coming home
After the artwork is finished I will take some pictures of it and send it to you to confirm that you like it. Once it is in the way that you like it I will send you the artwork to your address.